Buyer of Industrial Surplus
We buy and sell all types of Surplus asset recovery equipment and machinery such as:
Manufacturing Equipment, Refining Equipment, Processing Equipment, Electrical Equipment, and Industrial Equipment along with all other Surplus Inventory Equipment available.
Since 1992, Industrial First Liquidations, Inc. has been working with business and industry converting idle assets into cash. We are a buyer of all types of industrial surplus, whether you need investment recovery services, scrap metal management, bone-yard cleanup, or just want to sell your surplus outright to an experienced industrial surplus buyer. Feel free to contact us for a no cost, no obligation, consultation.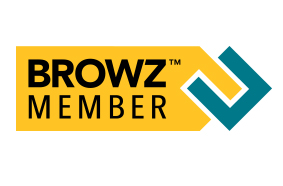 BROWZ Network Member
BROWZ ensures supply chains are safe, qualified and socially responsible by delivering comprehensive solutions to pre-qualify, assess, and monitor compliance based on the unique needs of your business.
Gas Turbine for Sale (Call for Price)