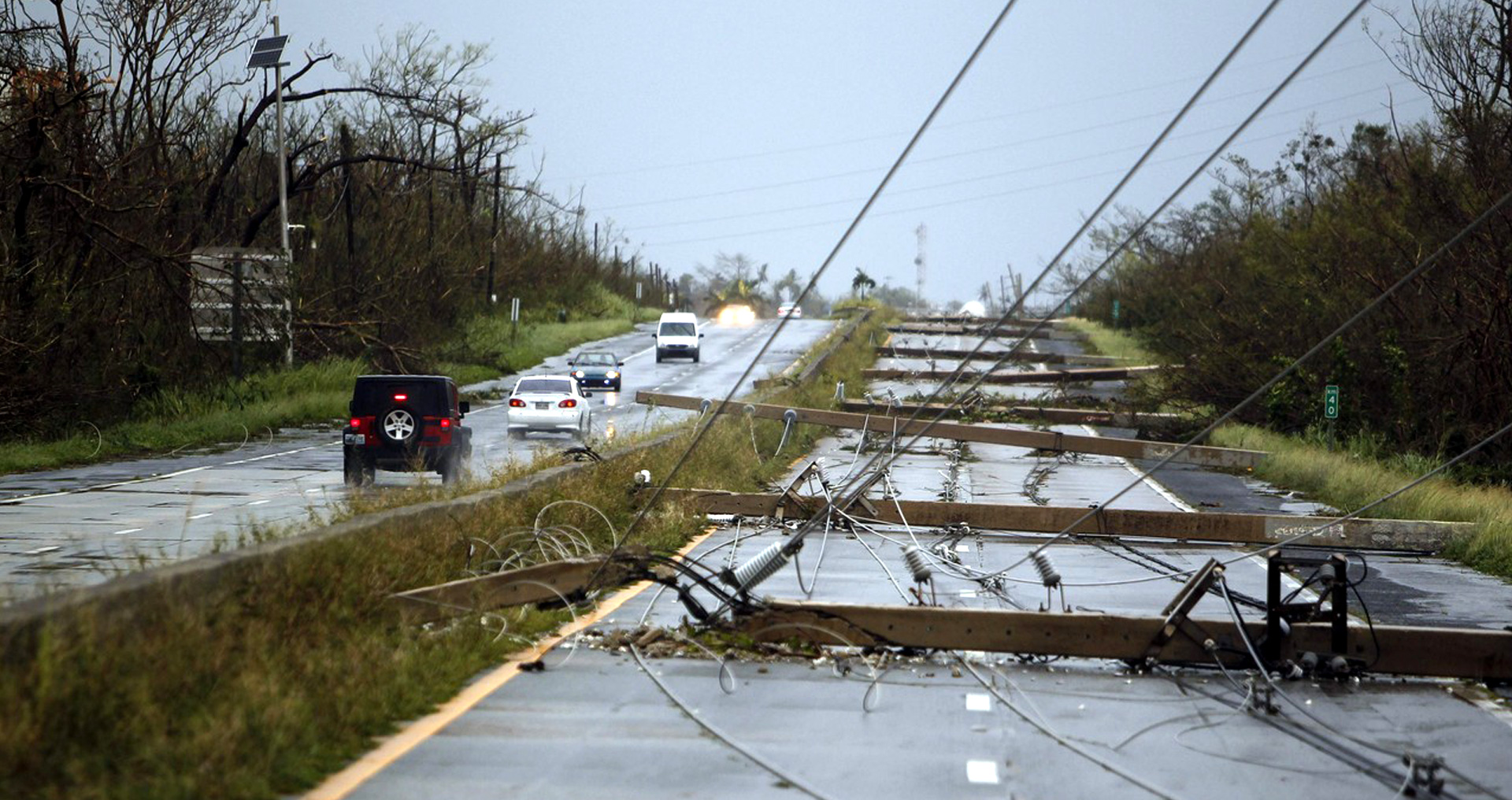 Disaster Relief Effort
We here at Industrial First Liquidations are working hand and hand with numerous agencies and first responders to rebuild the electrical infrastructure in Puerto Rico and the U.S. Virgin Islands. This is a burden that will surpass FEMA and other local agencies commitment to work with vendors throughout the United States to purchase crucial materials that are necessary to get these remote islands back up and running. As of today, there are still over 11 million people without power due to the recent hurricanes.
Materials needed now:
Diesel Generators 250 KV or larger
Electrical switchgear 5KV or larger new surplus or used
Electric wire and cable power control transmission fiber optics surplus or new on reels 100 ft. or longer
Transformers 1000 KV or larger standby or continuous.
The above items are crucial to get temporary power to the electrical infrastructure on our Caribbean islands. Industrial First Liquidations working hand in hand with FEMA and other municipalities to supply critically crucial electrical materials to get temporary power up and running.
PLEASE HELP US HERE AT IFL HELP THEM
If you have any of the above items please do not hesitate to contact an IFL representative.