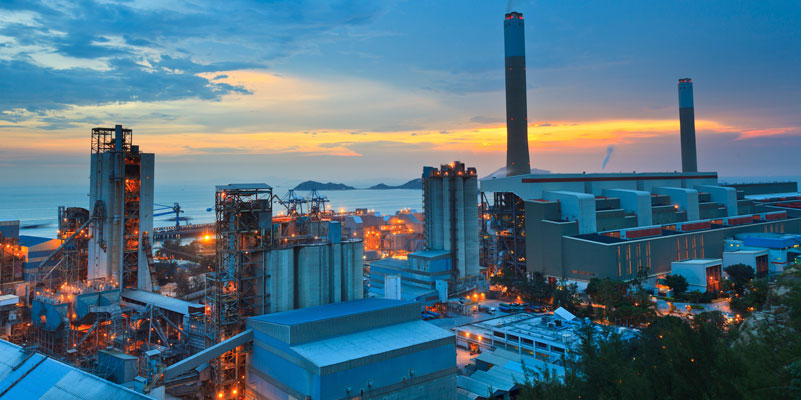 At Industrial First Liquidations, we have developed a methodical, reproducible, scientifically verified methodology to securely and economically demolish power plants in an environmentally friendly and safe manner.
The depth and breadth of our power plant demolition services may have piqued your curiosity, engendering questions that you would like answered. Please, don't hesitate to reach out to us; we would be pleased to hear from you and to answer your questions.
We have been performing demolition services for decades; and with this extensive experience, the accumulated skill and expertise of our professionals will ensure that your power plant will be demolished with unprecedented proficiency and propriety.